We build new plants, rehab existing plants, and help our customers optimize all their water treatment operations
Gemini Seawater Systems is a leader in the evaluation, design, fabrication, and operational support of water systems in remote locations where water quality, operational reliability, and energy efficiency are critical for success.
Our specialty is membrane applications for water treatment, including desalination utilizing seawater reverse osmosis (SWRO) and wastewater treatment using membrane bioreactor (MBR) treatment.
For almost four decades, we have had the privilege of collaborating with a wide range of fantastic clients on new plant and rehab projects, ranging from 5,000 to over 1 million USGPD, in some of the most beautiful places on Earth.
If you need reliable, sustainable SWRO and believe the key aspects of our approach are important, we'd love to hear from you!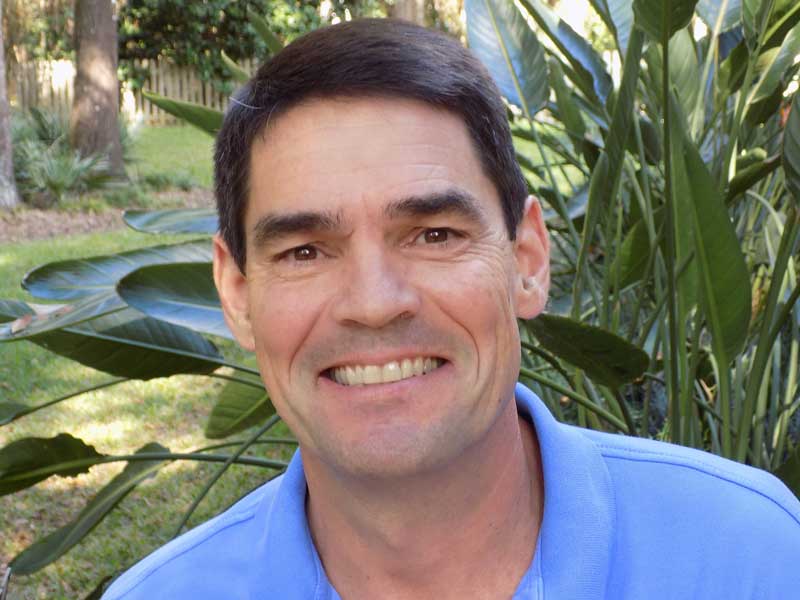 Dean Bedford, PE
Presenting: Sustainable Water Supplies for the Caribbean; The Necker Island Story
28th Annual CWWA Conference and Exhibition